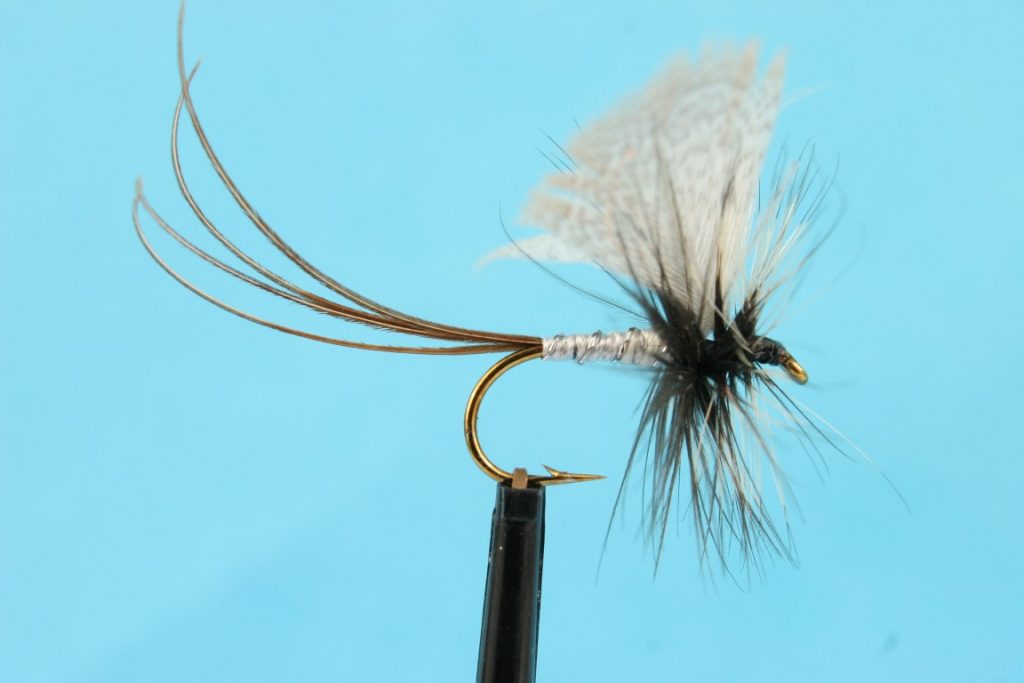 We are fully stocked now for the
2018 May Fly Hatch.
However this is limited stock only and once they are gone they are gone
until next years hatch!
Make sure you get your stocks in time!
All patterns are available in trade packs of 1 dozen.
If you decide to use our pre-packed selection boxes, you can either
choose your own flies
or let our qualified Grando staff make the best choice for you.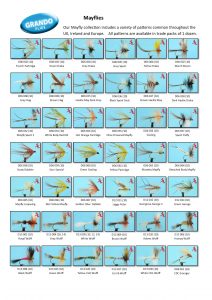 Each Mayfly range is also available in a convenient Europack selection.

Fanwing Mayflies  – ZADR501




Wulffs – ZADR502




French Partridge – ZADR503




Wet Mayflies – ZADR504



Ultimate Mayflies – ZADR505




Irish Mayflies – ZADR506
We offer  Mayfly display boards but you may also choose your own flies :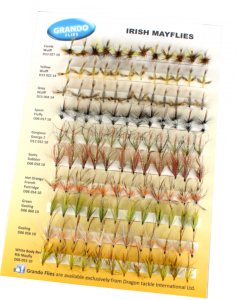 Irish Mayflies have been  selected by our Irish retailers and include more 'wet' or semi-dry patterns.
Classic Mayflies are the most popular dry patterns used throughout Europe.
Display Board with 120 flies
Flies are also available from 18 and 24 compartment boxes.
Chose your own patterns from our pattern range and we will fill it up for you!
Order your selections early to guarantee delivery in time for the hatch
If you have not registered yet, contact as for your Login and Password details.
Once you will be all set up, feel free to place an order via website and grab another 10% discount from your first purchase!