Spring 2018 Fly of the Moment board has just been released!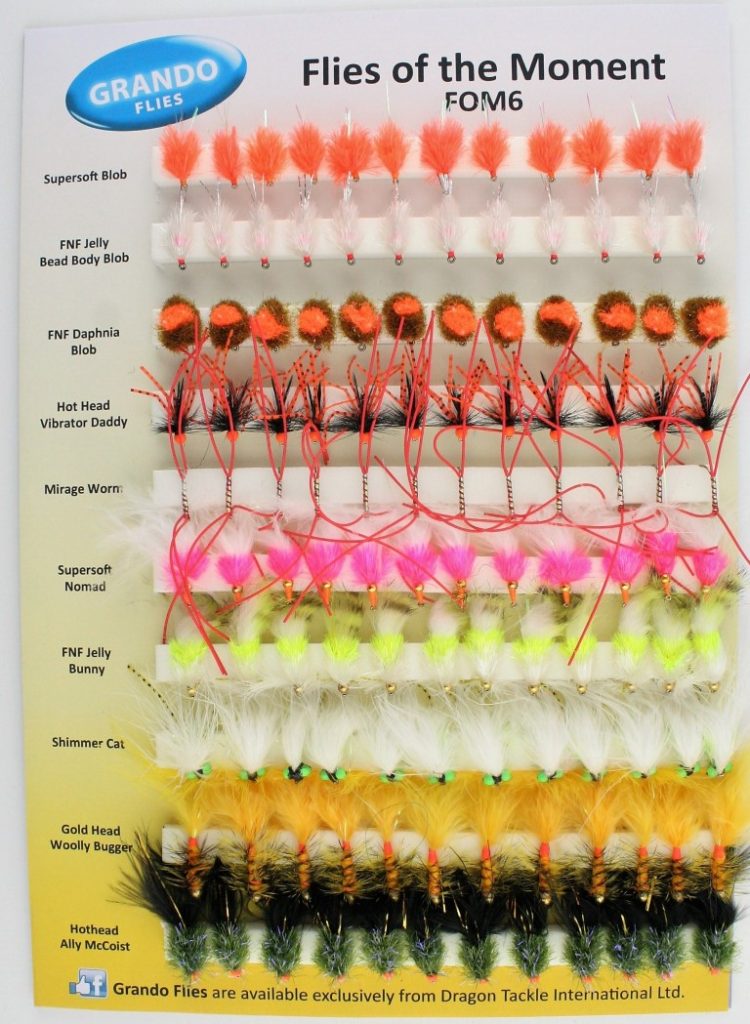 Flies of the Moment Display Boards:

These boards offer a specially chosen seasonal selection of exciting new flies that will be offered for sale approximately every two months (Spring, Summer, Autumn, Winter).
The eye-catching boards are supplied pre-loaded for convenience, and are free standing for increased impulse sales! They can also be wall mounted.
Each Grando Flies of the Moment Board will be promoted on Facebook and the Grando website where anglers will be able to read all about the latest Grando flies and understand when and where they should use them. All Grando stockists will be listed on our Facebook page representing a fantastic opportunity to increase exposure and drive customers into your shop, all for a minimal outlay. Each board will contain a combination of seasonal flies plus some of the latest patterns from our Grando development team. Depending on the size of flies, there will generally be 1 dozen x 10 patterns.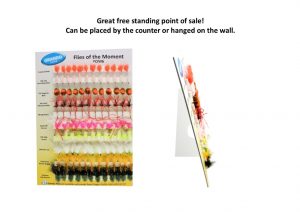 Current – Spring 2018 Flies of the Moment 6 Board contains one dozen of each: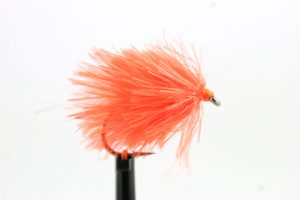 Super Soft Blobs – made from 15mm translucent nylon with filaments only 0.2mm wide and 0.02mm thick making the fly softer and more mobile than any other.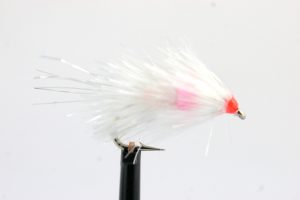 FNF Beab Body Blobs – made from famous FNF fritz which has that superb jelly effect also loaded with the hot bead to balance the fly under the water. When the fly is wet, the fluorescent hothead bead glows through the translucent FNF Jelly making an irresistible hotspot target point.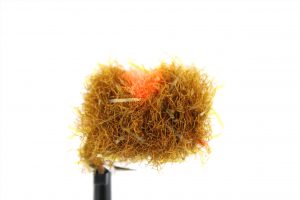 FNF Daphnia Blobs  – another type of fritz material made by one of the best anglers in the UK.  FNF Daphnia Blob  imitates  a  pellet fly which trout cannot resist once it sees it.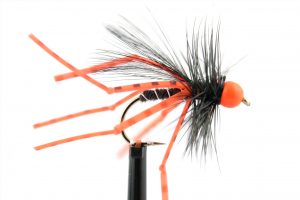 Hot Head Vibrator Daddy – is a challenge for the  picky fish. Hot head has been added to the flies for better visibility and silicon legs for the better movement. Try retrieving these flies with short jerky movement to get the best action from the legs.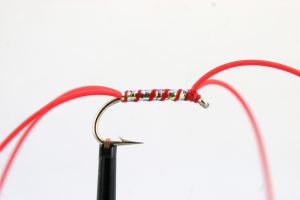 Mirage Worms – have light reflecting Mirage tinsel warped along the body for better visibility in the water and a fish attraction. Very effective when fished under a floating fly or indicator. The rubber legs offer a lovely enticing movement.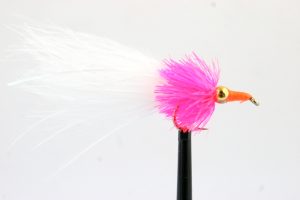 Supersoft Nomads – another great fish catcher from the Grando Supersoft fly range. Brass bead placed in the middle of the hook shank balances the fly it making swim flat. The highly visible fluorescent body make this effective even in coloured water.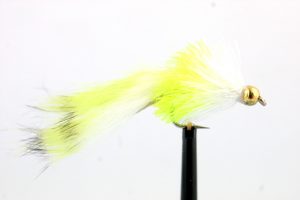 Jelly Bunnies – Combination of FNF Jelly and barred zonker strips makes the fly really soft and mobile and the undulating movement is enhanced by the brass beadhead.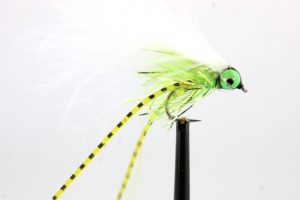 Shimmer Cats – Modern version of well known Cats whisker with additional silicon legs and Shimmer Hackle for the better movement.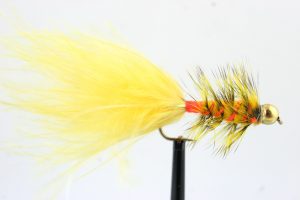 Goldhead Woolly Buggers – Another classic pattern upgraded by using grizzly hackle with additional hot butt for better visibility.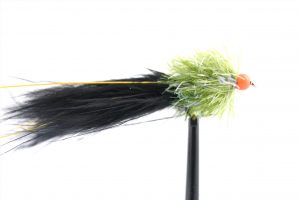 Hot Head Ally McCoist – Tied using revolutionary Grando UV Supersoft Fritz that shines in the daylight with a quality marabou tail making the fly very mobile. The Fluorescent Hothead brass bead adds to the movement and offers a great target spot.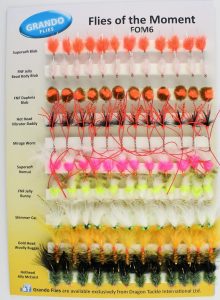 Please note: there is a limited availability of each Grando board – once they're gone, they're gone!
Delivery is free of charge.
Order 2 months in advance of the board being released and receive 10% discount