Tungsten Nymphs now available from the Corwen Manor Tackle Shop!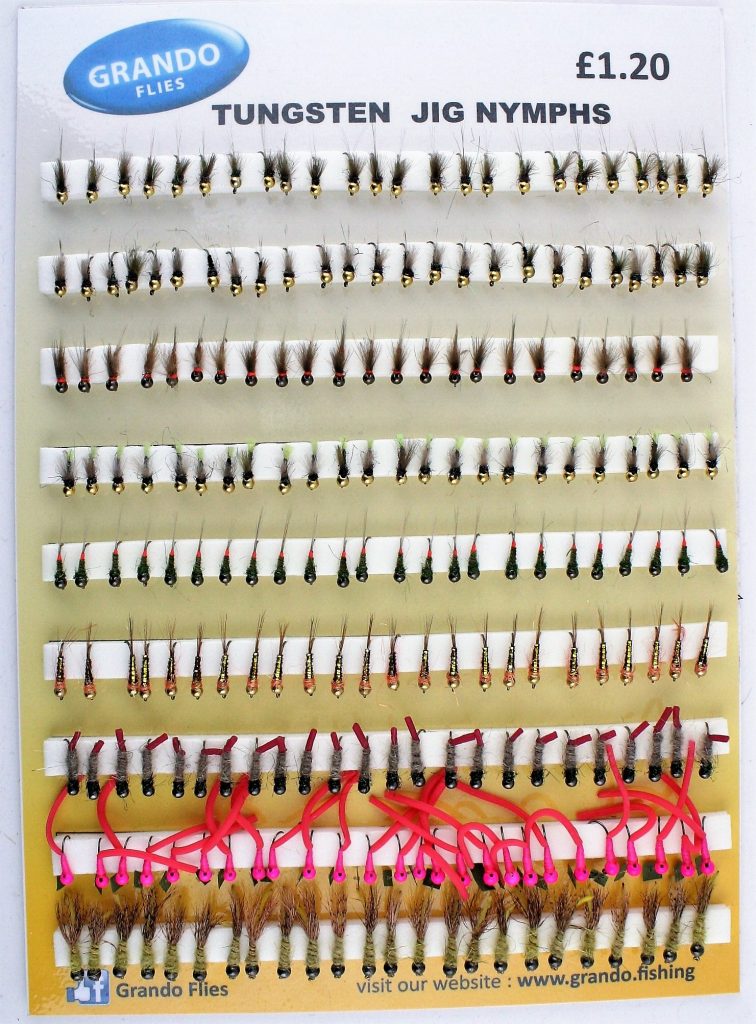 Our Tungsten Nymphs and Tungsten Jig Nymphs are now available from the Corwen Manor Fishing Tackle Shop!
Make sure you visit Alan before you will approach the Dee graylings.
Our Flies really work over there!
A combination of natural colour shades with a tiny touch of flash to make sure that you are prepared for the wild fish challenge.
Tied on two different types of hooks to match the fly behaviour below the surface with the real larva's. Jigs will sink quicker and let you play with a tricky fish.
If you fancy more natural style of bugging have a look on the Czech nymph style hooks.
All materials used for those flies have been picked the best suppliers possible and approved with the fish before!