Merry Christmas and a Happy New Year!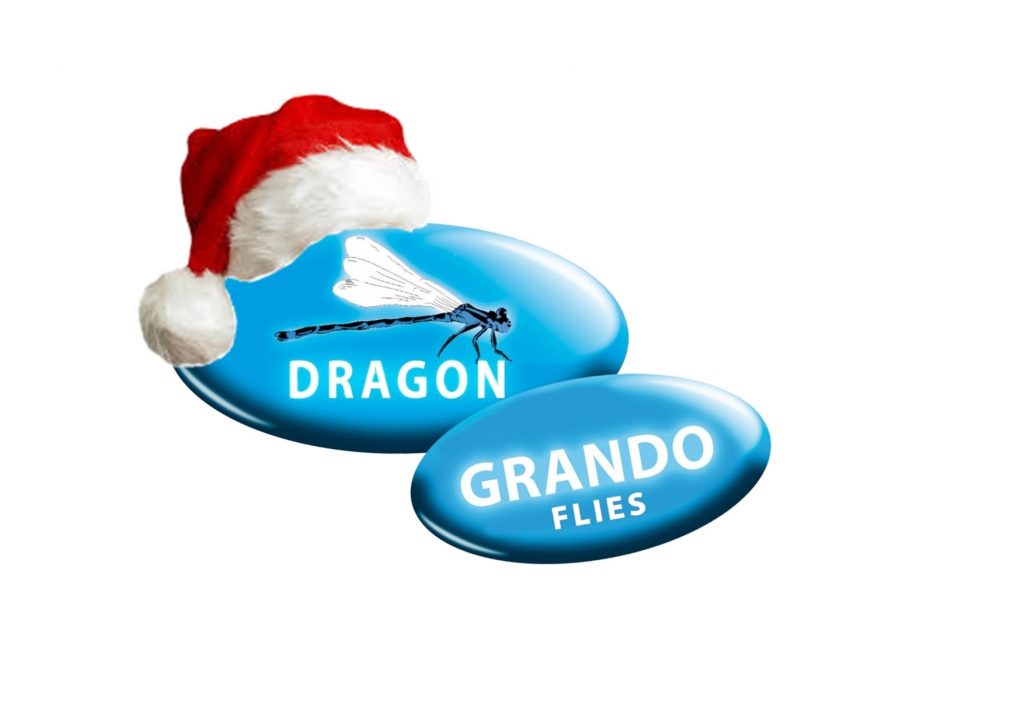 It's the most wonderful time of the year!
To all our dear customers and relatives, we would like to wish you
the very best over the Christmas holidays.
May the New Year bring you excitement
and many new opportunities for success.
Warm wishes for a happy festive season from Dragon Tackle Team.