See our latest special offer
Welcome to the Fly Fishing World by GRANDO Flies
Having successfully run Dragon Tackle International Limited since the early 1980s, it is now time to look forward and drive towards the future.
Times are changing and so are we! Grando Flies will become our new flagship fly brand as we move into the next generation of our 30 years heritage...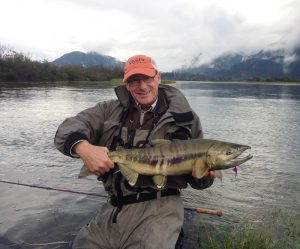 Built For Retail
The most successful and saleable patterns packaged in the most convenient ways!
WE ONLY DEAL DIRECTLY FOR TRADE
Are you looking for individual products?
See our dealers list for stocks of individual products.