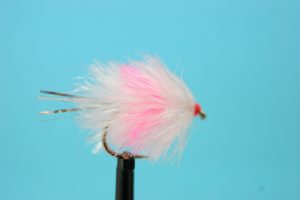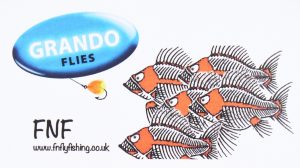 These are the Grando developments tied in partnership with FNF flyfishing, using their latest FNF Jelly.
This is the material getting great interest on social media and these are the flies doing the business!
The current range consists of Jelly Blobs, Boobies, Fabs, Daphnia Blobs and Beaded blobs.  All except the beaded blobs are competition legal, tied on wide gape hooks.